Our Story
Lonsdale Leather was founded in 1992 on the 4th floor of the original Picture Building in North Vancouver. For the past 28 years, LL has been dedicated to supplying the fashion, footwear, garment, upholstery, film industry and businesses of all types with high quality materials. While the main focus has always been leather, we have expanded into many other categories offering tools, hardware, sewing machines, leather care products and so much more.
In 2002, Lonsdale Leather moved to Mount Pleasant where it still resides today. In 2015 long time customer Riley Howlett took over LL and moved the business to it's current location at 76 West 6 ave. Riley came from a footwear and fashion design background, having worked and studied in Italy, California and Peru. This new perspective on the business has lead LL to bring in some of the worlds top materials such as RACCAGNI zippers, leathers from YSL, Prada, Celine as well as creating our own LL house brand of products. Lonsdale Leather strives to and will continue to elevate the industry standard in North America.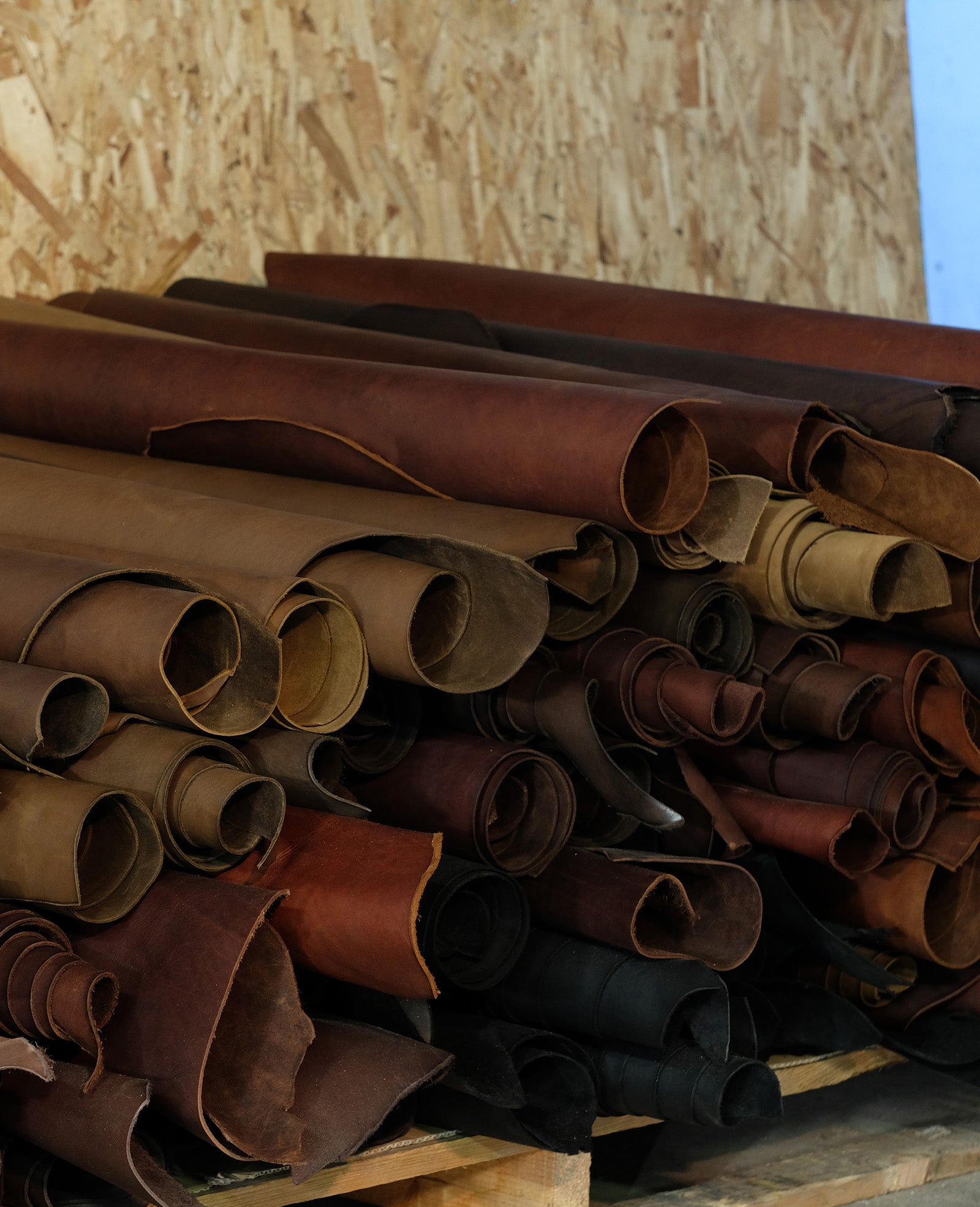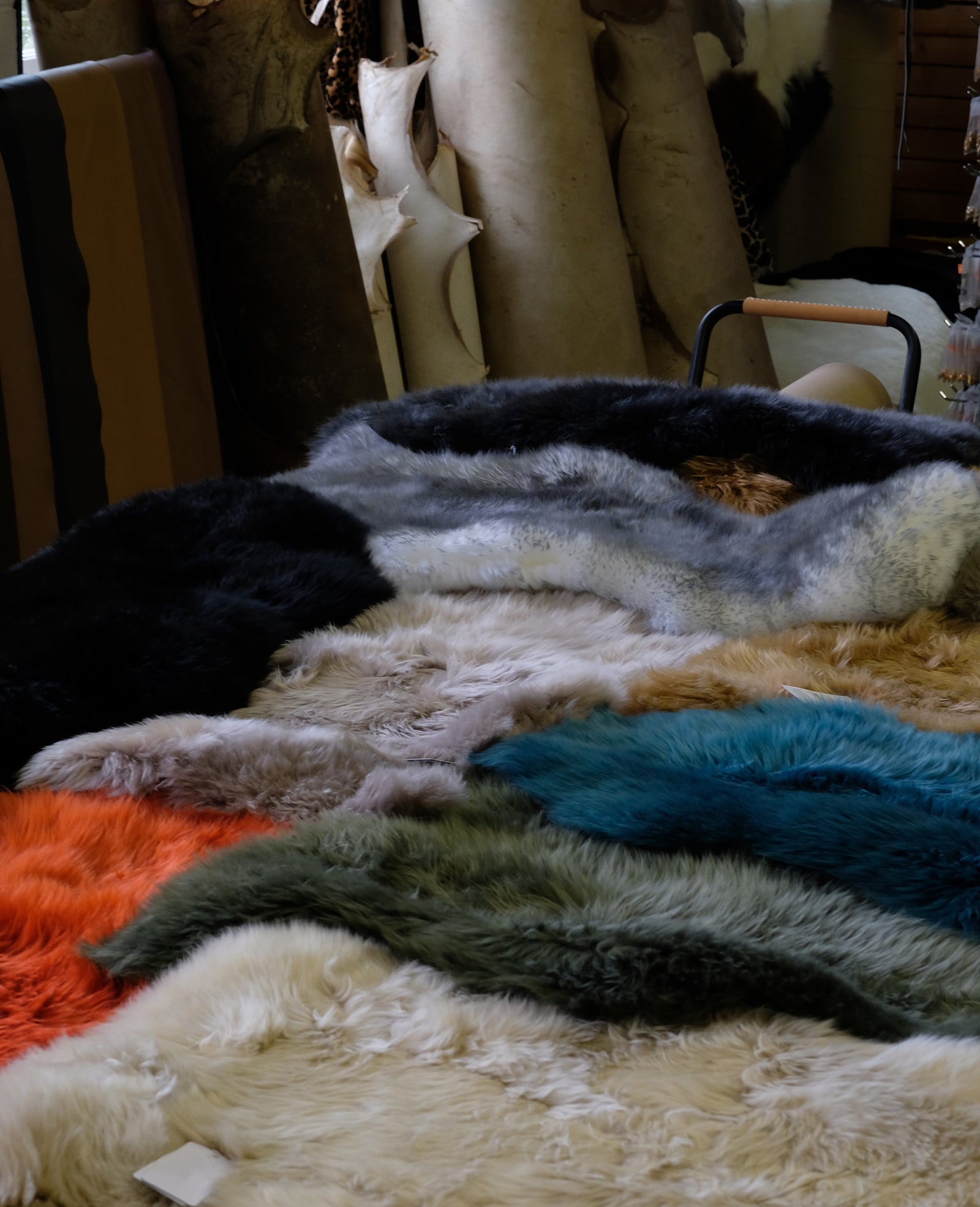 The Philosophy Behind Our Business
Lonsdale Leather aims to elevate our customers work and make the worlds finest materials available to everyone. In doing so, we also hold ourselves to extremely high customer service standards ensuring that every experience is memorable and exceptional. We work closely with our customers to assist where we can in design, product and production questions. All staff have an extensive knowledge of leather, tools, supplies and are passionate about leatherwork. We personally test and do extensive research and development to bring in only the best products that are tried, tested and true.